Though I have to admit, I don't know that I'd ever eat Brooklyn fast food. Sigh.
Tonight I had a surprise dinner waiting for Dan when he got home.
I made burgers (veg for him) and corn on the cob and veggie baked beans and spiked lemonade! I also bought a big bag of kettle cooked bbq chips..mmmm.
AND i had fresh baked chocolate chip cookies hiding in the oven for afterwards.
I'm really doing well with this whole wife thing, I think.
Clean house, good dinner, letting him watch the pistons games....
He's taking the dog for a walk right now, so I'm watching American Idol.
David Cook is totally my new celebrity crush...shhhh...
but I think David Archuleta is going to win. I honestly would be thrilled either way: they both deserve it so much! And I'd hands down buy either one's album. Don't tell any of my friends...I'll lose all my indie Brooklyn cred. Ha.
This is the first year I've ever paid attention to the show, but I got so HOOKED. Man.
But I wish they'd just ditch all this time-filling nonsense and just announce the winner already.
I spent all afternoon beefing up our registries (Target and Bed, Bath, & Beyond, if you're curious.) because I realized that I had far less items on the registry than guests invited to the reception.
OH: My friend Allison made our invitations for us...and they are breathtaking.
This is the outside: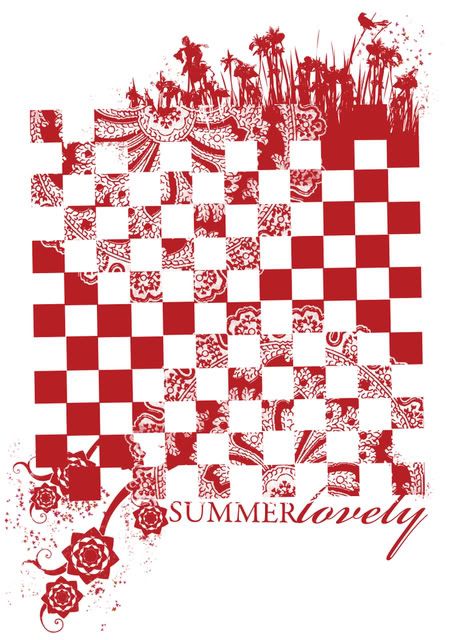 This is the inside: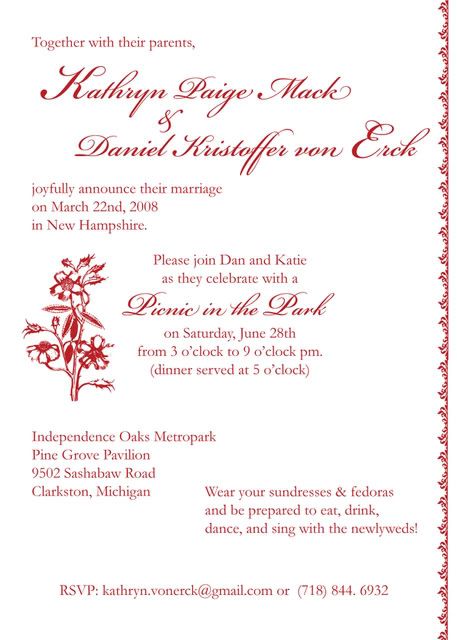 I cannot wait to see them all printed up. My mom is printing them out at work and shipping them to me to address and stuff.
Dan's mom has purchased our centerpieces, picnic tables, and most of the decorating components, secured the park and the caterer, and is about to order the plates and napkins i wanted so badly. She's been amazing about all of this...I'm so grateful.
Man, i'm finally getting back into the habit of this blog thing!