March 22nd, 2008- Dan and Katie are wed. <3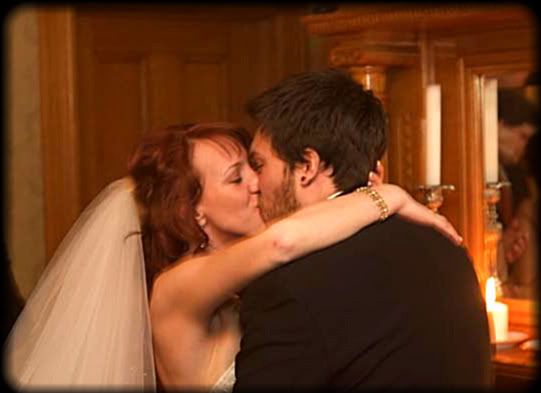 I love you madly.
You are my very best friend.
Today I give myself to you as your husband/wife.
I promise to encourage and inspire you,
to laugh and play with you,
and to hold your hand in times of sorrow and struggle.
I promise to love you in good times and in bad,
when life seems easy and when it seems hard,
when our love is simple, and when it is an effort.
I promise to adore you, admire you, and to always respect you.
These things I give to you today, and all the days of our life.


Here is the link to the rest of the photos:
More will be added as we receive them from family members, so feel free to check back!